Artist of the Month
January Artist
Individual Advocacy Group
Bio
The art featured is created by individuals with special needs. Art teachers assist with creating the artwork. All proceeds made by purchasing the artwork goes back to the art program.
Purchasing
Everything is available for purchase! Please contact Malana Walus @ (708) 307-4337 or mwalus@individualadvocacygroup.com or come into the Business Office.
Links
Website: https://www.individualadvocacygroup.com/
---
Gallery
Click on an image to view slideshow.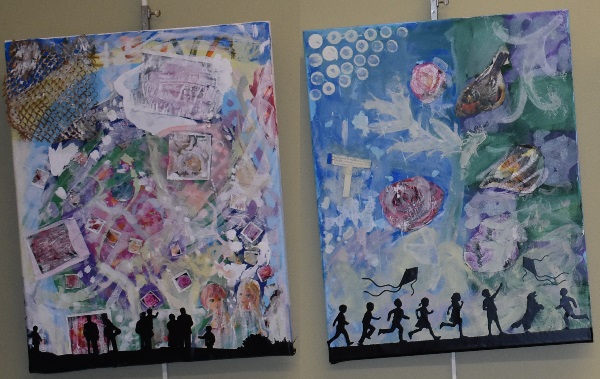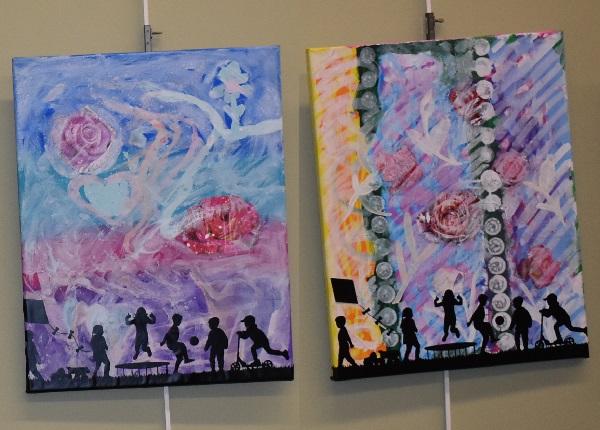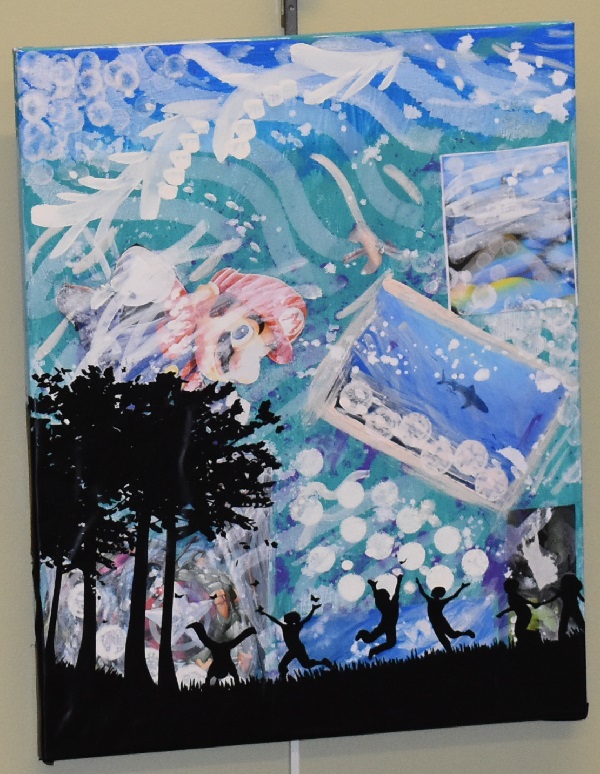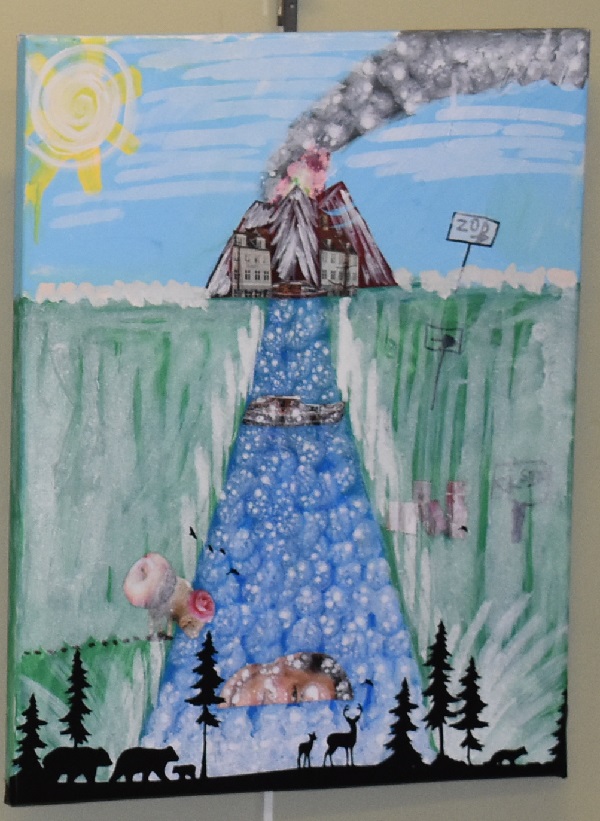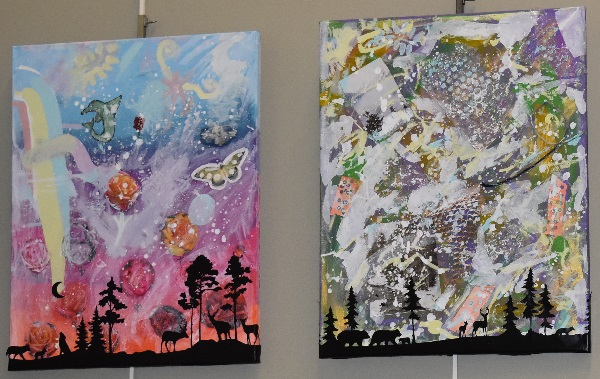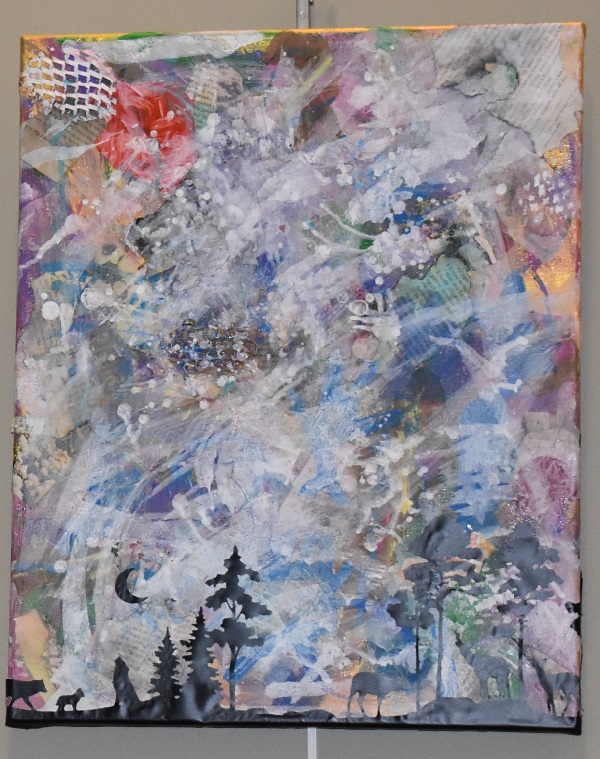 ---
Artists interested in displaying their work at the Bloomingdale Public Library can download a copy of the exhibition polices and necessary space request forms here.
Completed forms can be sent by email to jschingoethe@mybpl.org or turned in to the business office during regular business hours.