Artist of the Month
February Artist
Kristina Giovanni
Bio
My name is Kristina and in my spare time I like to crochet blankets and scarves and hats for my family and friends. Sometimes, when I am finished with my projects, I end up with lots of different kinds of yarn and that's when I clean out my craft closet and look at Pinterest for new ways to use up my leftover materials.
Making pom poms wreaths is an easy way to use up your spare yarn, just make a bunch of pom poms in different sizes, using whatever colors you have, and attach them wire or foam wreaths that you can get at any craft store. Embellish your wreaths with fake plants and flowers or old Christmas ornaments!
Art Location
Artwork is displayed in the main stairwell.
Purchasing
Everything is available for purchase. Please go to the Business Office for more information!
---
Gallery
Click on an image to view slideshow.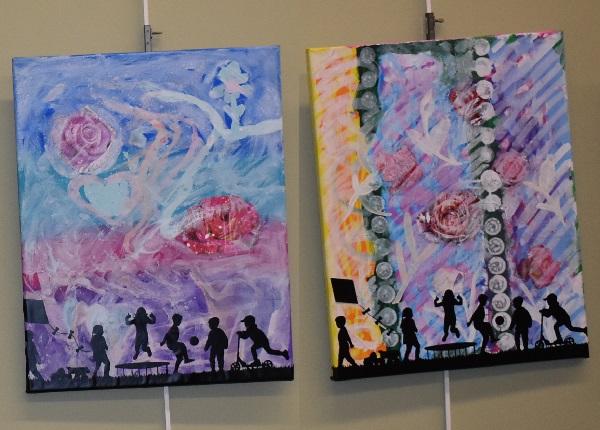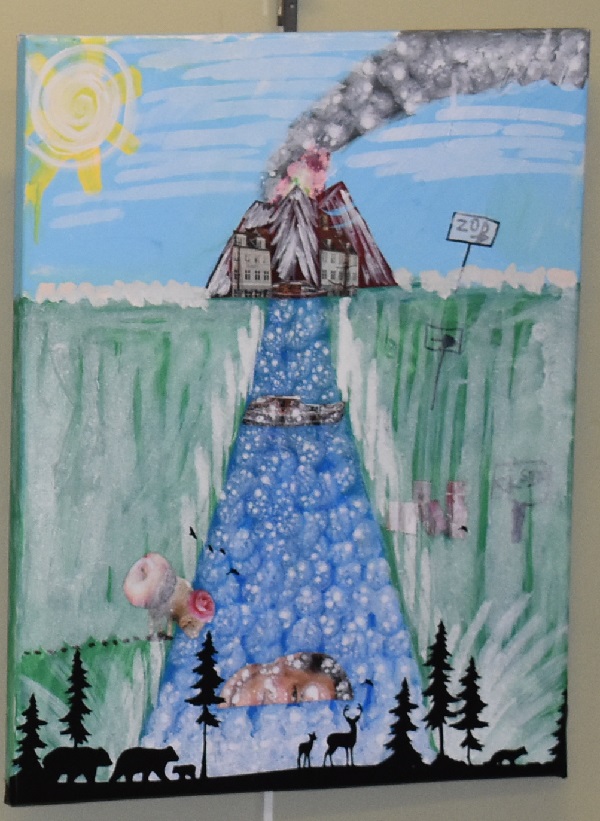 ---
Artists interested in displaying their work at the Bloomingdale Public Library can download a copy of the exhibition policies and necessary space request forms here.
Completed forms can be sent by email to jschingoethe@mybpl.org or turned in to the business office during regular business hours.